ACCELERATED CONCRETE CURING
Accelerated concrete curing is necessary in the production of prefabricated elements in C.A. and C.A.P. as it allows to reach the desired strength of the product in a much shorter time than necessary with natural curing. For the heating of the products, the steam is among all the fluids, the one which, under the same conditions, allows the maximum quantity of heat to be transported at the maximum distance with the minimum volume.
This makes it possible to use pipes with a smaller diameter than other systems and consequent lower plant costs, moreover the steam is produced by boilers with superior efficiency compared to air or diathermic oil systems.
Below are some examples of systems built with the use of steam power plants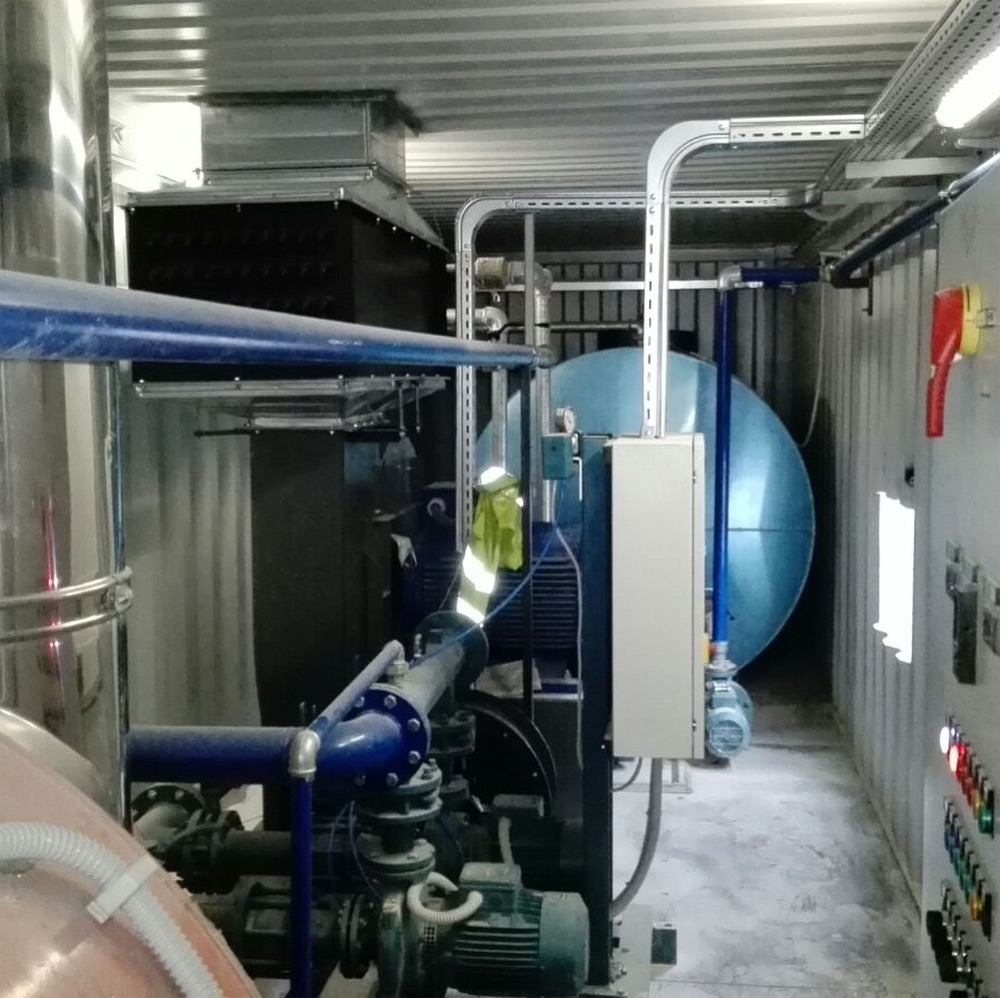 Contact request
Click here to request information about our products and our services.
We will contact you as soon as possible.